Fresh News - Spring 2018!
A spring filled with light at Des mots d'la dynamite

Back from the NCA, the Slow Magic show ends its Conseil des Arts de Montreal (CAM) tour on April 21 and 21 at Quai 5160 in Verdun. We will also make an appearance in Jonquière, at the Théâtre La Rubrique, on April 26, 27 and 28, and as part of the Petits bonheurs Festival on May 10, 11 and 12 at Laval's Maison des arts. See the complete programming on our website.
The show has grown before our eyes and it's a pleasure to witness this encounter with toddlers. Don't miss this gentle opportunity to explore the origins of the world.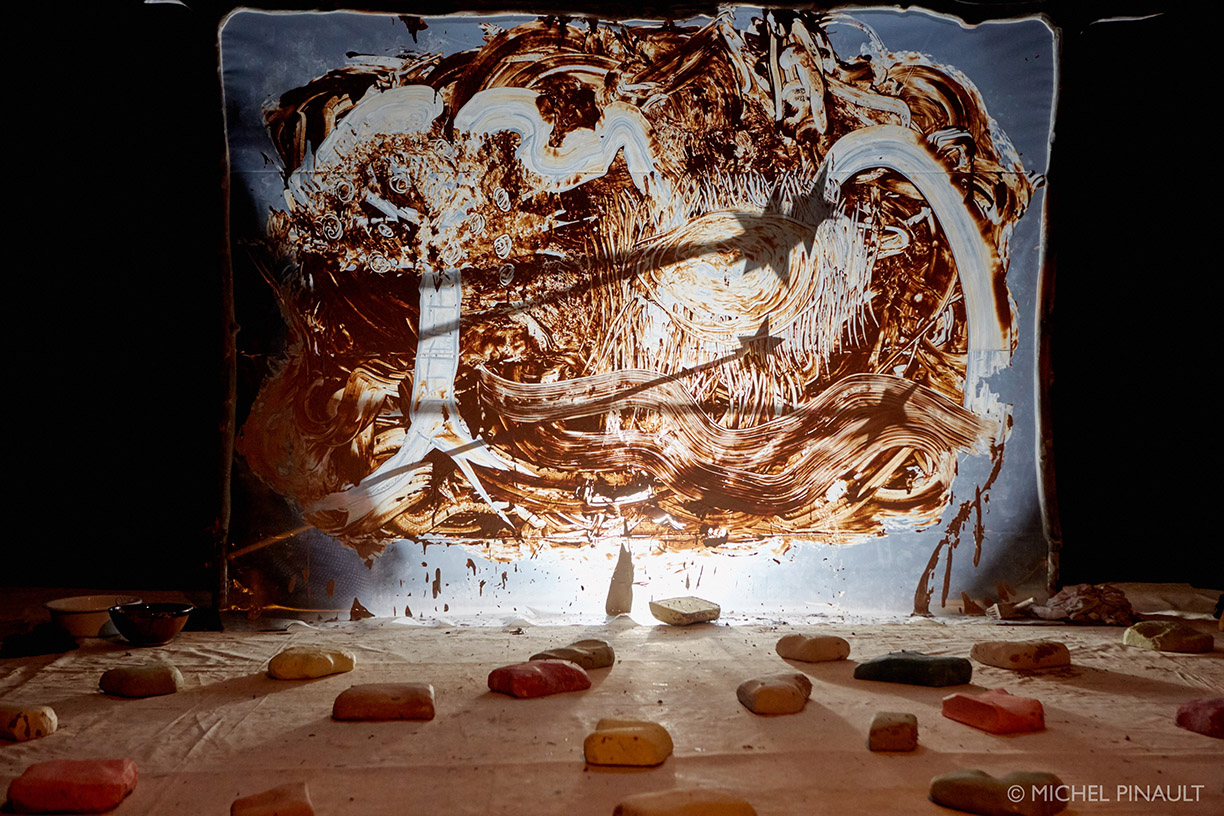 The work, That's my sister! (a vaudeville show for 3 to 7 year olds) is well under way. Since January, we've been meeting with the oldest kids at the Autour du Monde daycare. They educate us happily and rigorously on the subjects of fraternal bonds and feelings management. We'll be doing a residency at the Parc-Extension venue from May 14 to 18 so as to present a first version of the show-in-progress to them. The exact time and location of this new adventure's world premiere shall be revealed soon!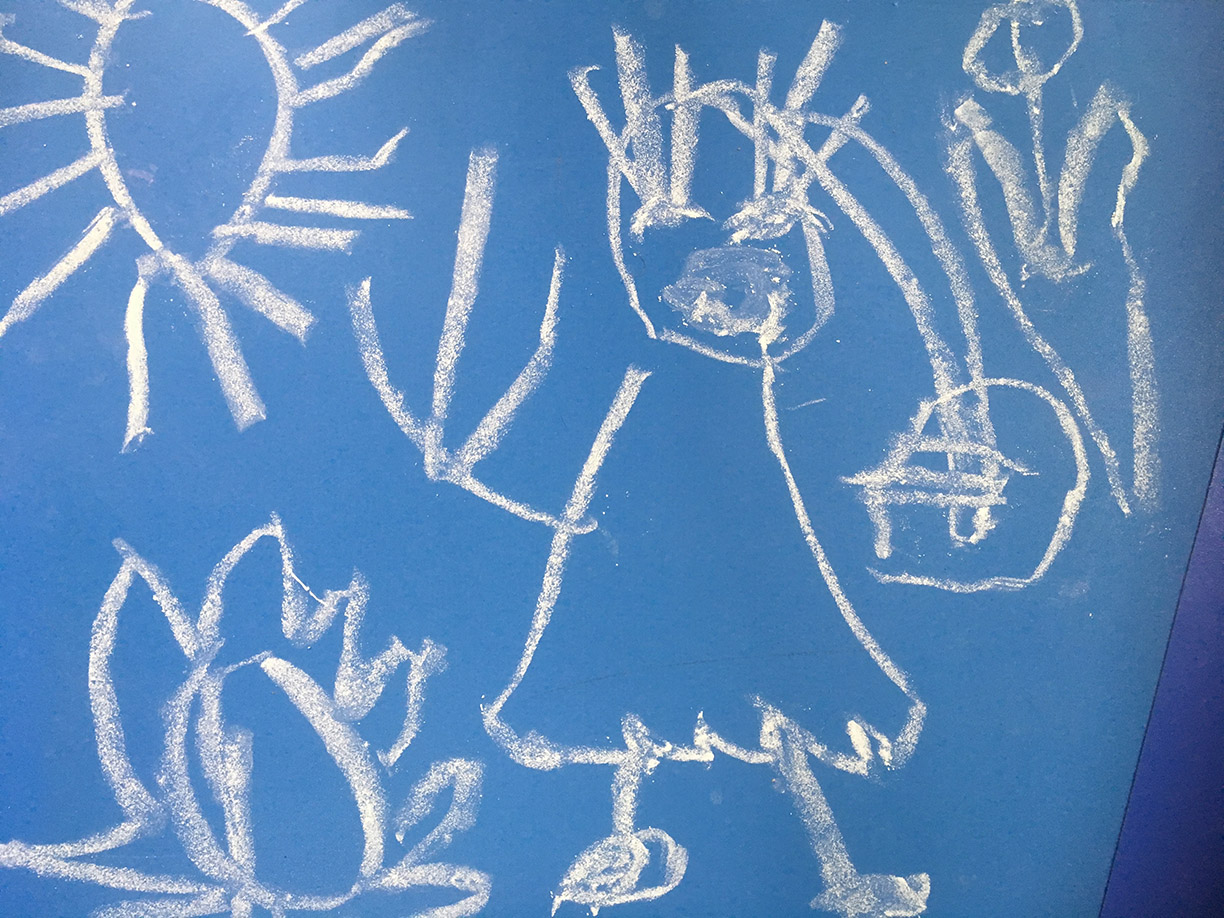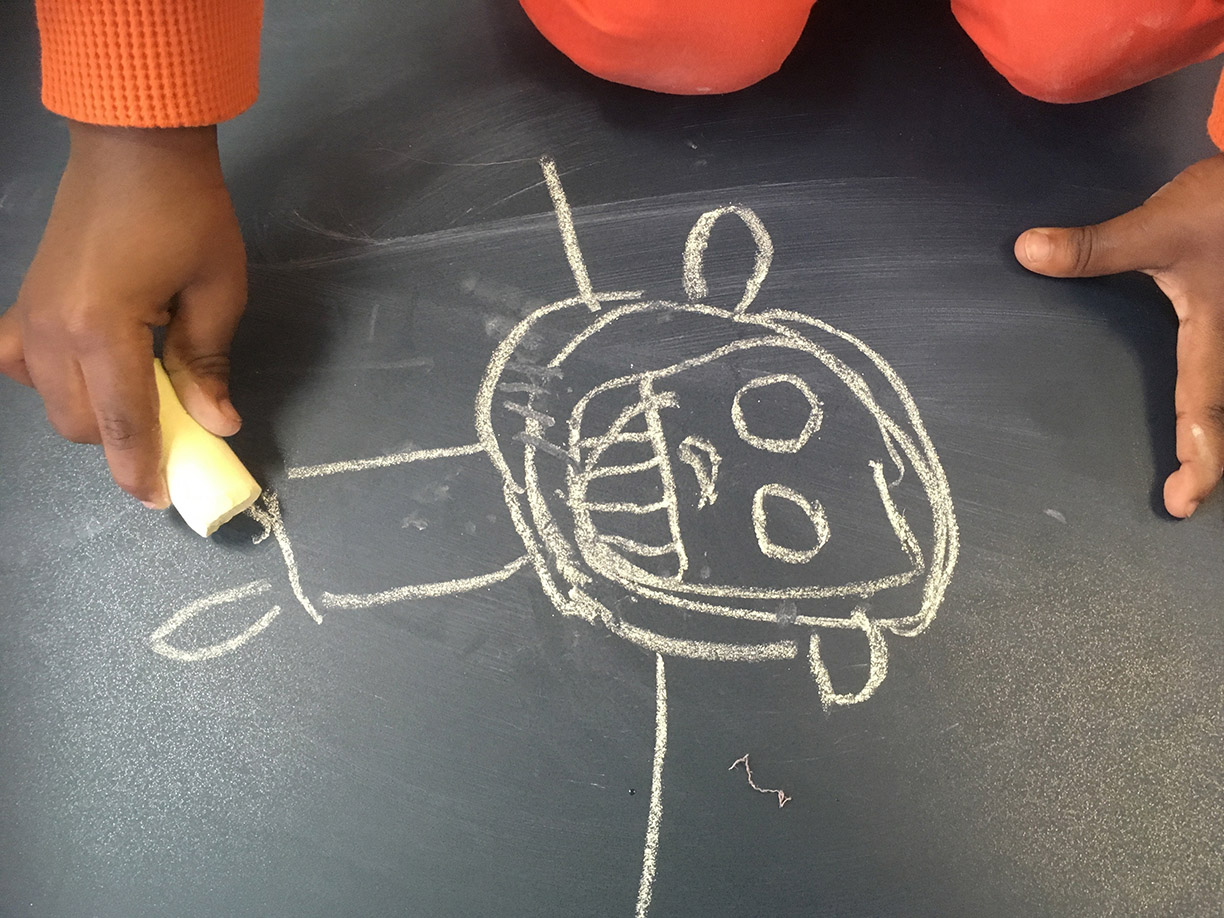 photos © Steeve Dumais
Next May 24, as part of our cultural mediation activities and to the great delight of the whole team, The Alley of Little Secrets, an event to wander through, will be presented at the Peter B. Yeomans Cultural Centre, in Dorval, for the toddlers of the neighbourhood. HURRAY!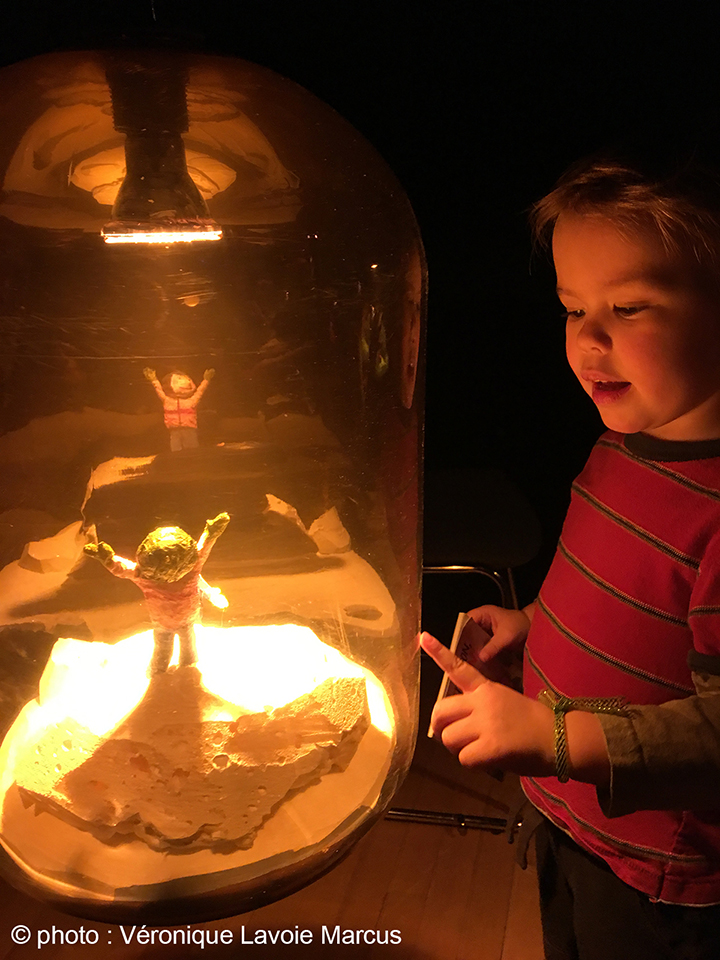 For us, art-making takes shape through an interdisciplinary exchange born out of the contamination and juxtaposition of different means of expression, such as spoken word, performance, theatre, dance, music, digital and visual arts. Since the beginning, we have fervently called for this way of conceptualizing contemporary dramaturgy and we collaborate in the same manner with children, starting with the very essence of play: humans, a space, a material. Children remind us of the importance of playing. They inform us about the intensity and seriousness of the experience of playing and have become, over time, our Mentors!